Whether at work or for the first date – sometimes we lack self-confidence. Don't worry, we have five fashion tips that are great self-confidence boosters.
1. Stylish & Comfortable Heels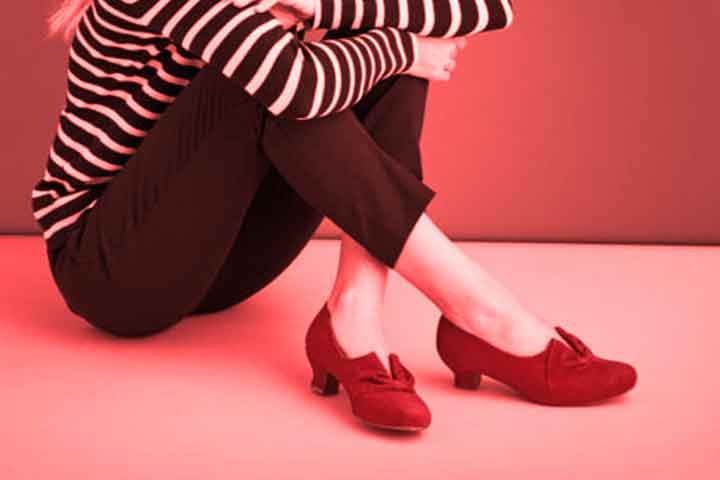 High heels are a must-have for the femme fatal look. Provided you feel safe on the killer heels.
Our tip? Opt for feminine sandals or shoes with a square heel. So you master the sexy gait without losing your balance. We promise you, it feels great and looks guaranteed stylish.
2. Bright Red Lips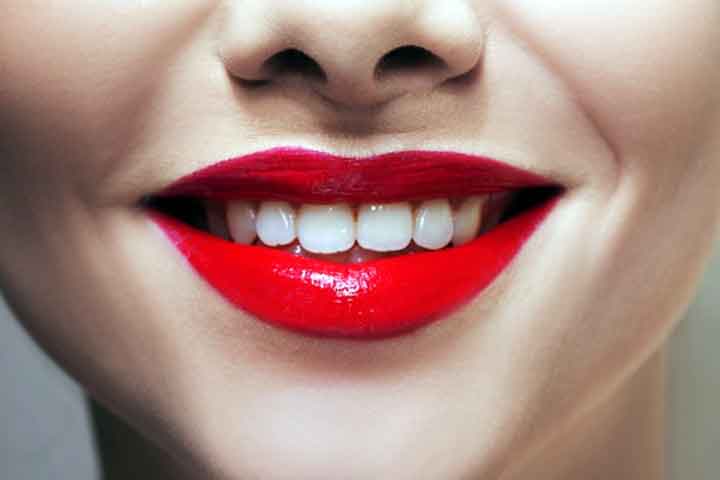 Which beauty product conjures up a sexy look in no time at all? Right, the red lipstick! It is best to get advice from the beautician so that you can find the right shade for your complexion. Whether day or night – a bright red lipstick is definitely an eye-catcher.
Also Read: Tips And Tips For A Longer Lasting Gel Manicure
3. Glasses That Reflect Our Personality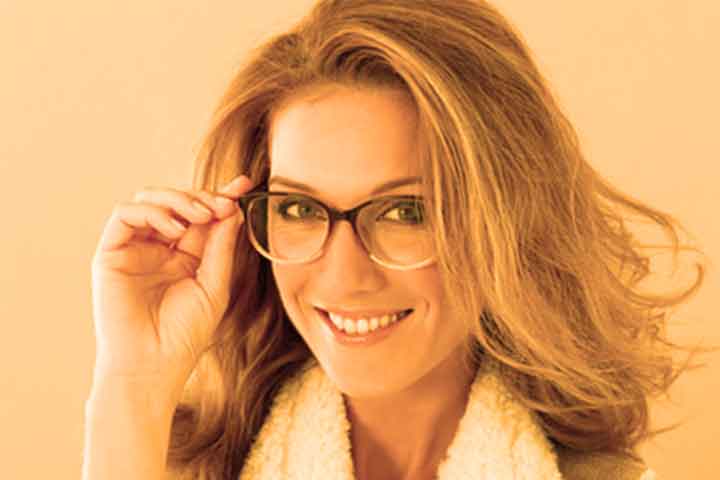 Glasses are definitely THE fashion it piece par excellence! They make us feel more mature, safer, and also more confident. Because if they fit our face perfectly, they can make our contours appear more advantageous. So that you don't have to constantly switch between glasses and sunglasses in the summer, you should try dynamic transition glasses. They adapt perfectly to the light and can then be worn as sunglasses. Practically!
4. A Tailored Jacket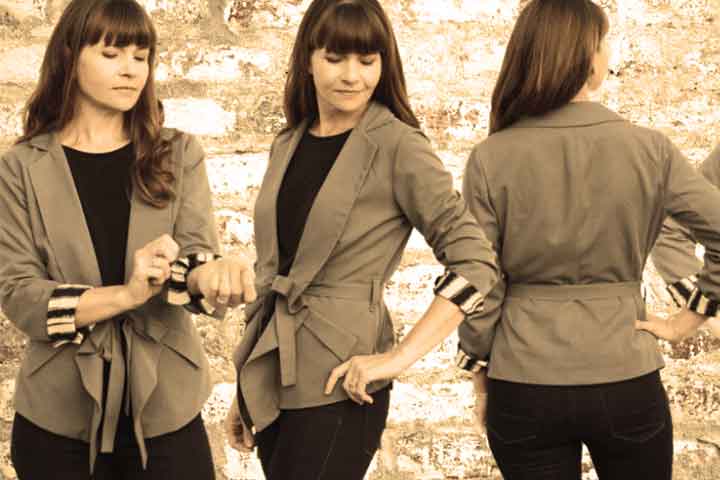 Let's be honest: we are only too happy to hide our bacon behind an XXL coat. But stop it! Be proud of your silhouette and emphasize it with a tailored jacket. Whether with a pair of jeans or a figure-hugging shift dress – a sexy trench coat puts our curves in the perfect light.
5. Colors And Prints
Strong colors such as red, blue, yellow, or purple can push your ego enormously and provide more self-confidence. The same applies to prints of all kinds. Animal prints are particularly catchy.
Also Read: 5 Beauty Habits That Keep Your Skin Shiny And Beautiful In Winter